We love watching petite pornstars get fucked every now and again, it makes a change from the usual busty performers that porn is famous for. There's something about these small girls that make them a pleasure to watch, they're hot 'super model' type women and we love them.
SEE ALSO: Teen Pornstars
Anjelica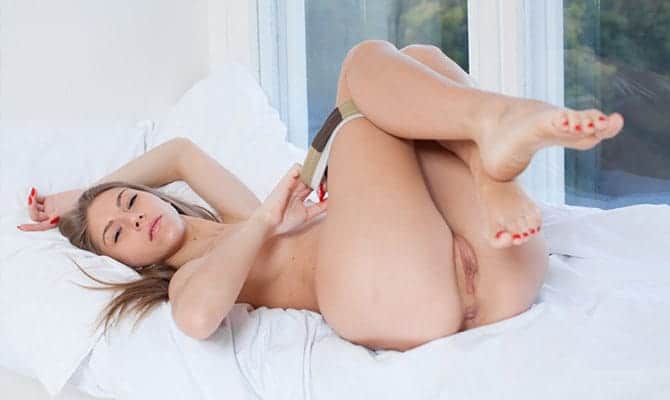 We've featured Anjelica before on IFL Porn, and here she is again topping another category. She's small, beautiful and knows how to fuck. She is one of Russia's hottest pornstars right now and is probably the hottest petite pornstars right now too.
Dani Jensen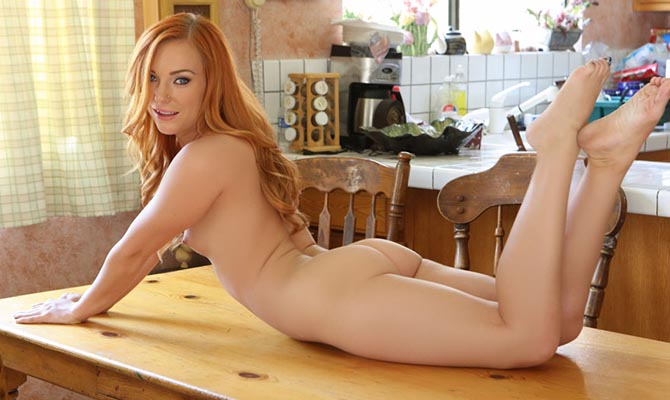 This feisty redhead was featured on our hottest redhead pornstars post a while back, and now she returns for us all to see her petite body. She's hot, small, redheaded and loves sex so go and check her out.
Staci Carr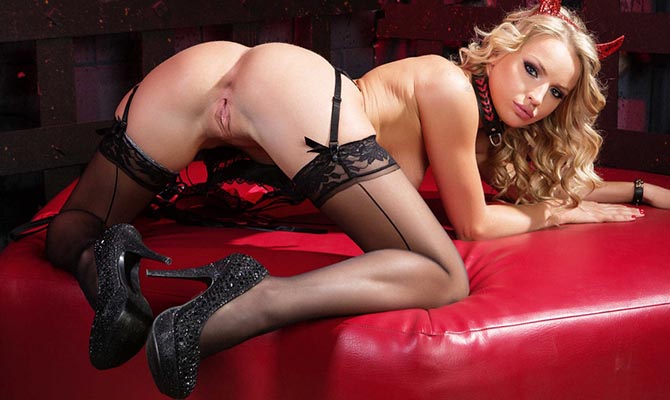 We've started to fall in love with Staci after watching her most recent scene on Brazzers. She's got a great figure and has a certain 'posh' feel to her, she wouldn't look out of place on the arm of a rich man in the Ritz.
Piper Perri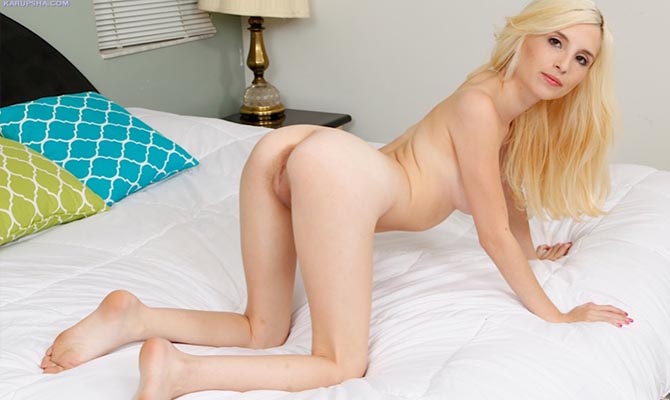 Piper is a newcomer to the porn scene but my gosh has she started her career with a bang. We first spotted her on Reality Kings which was a great scene but since then she's been featured on Brazzers and Twistys – she's definitely one to keep an eye out for!
Misha Cross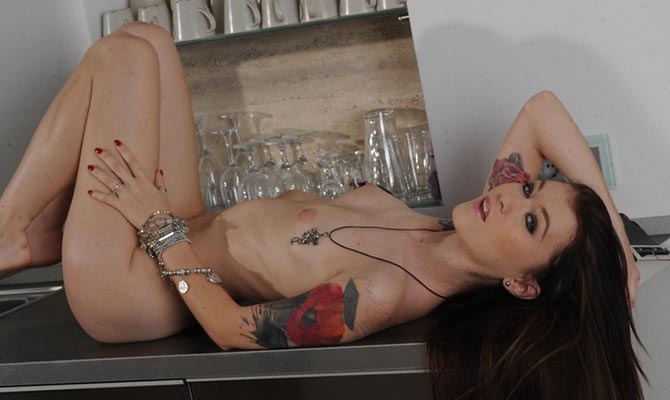 This 25 year old polish beauty hasn't been featured by us before, she narrowly missed being included on our best European pornstars list but didn't quite make the cut, however if she keeps releasing scenes like she has been we might need to revisit the list and add her. She's a great pornstar, and deserves to get a bit more exposure from the top studios.
Gina Gerson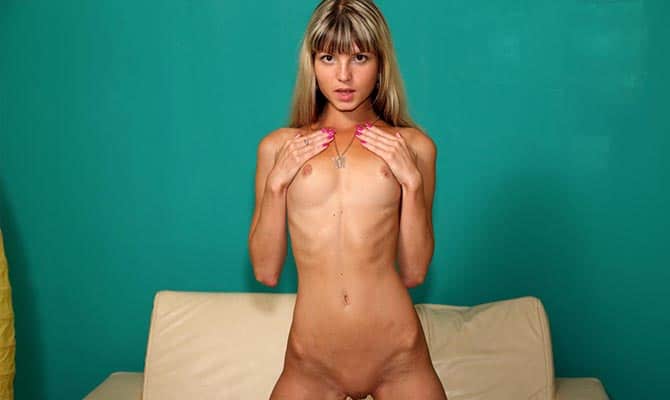 Gina and Anjelica make a great duo, the threesome scene they shot with WowGirls was absolutely incredible (the one where they are outside). And although we feel Anjelica has the better looks out of the two, Gina still has the looks and appeal to have a successful porn career.
Madelyn Monroe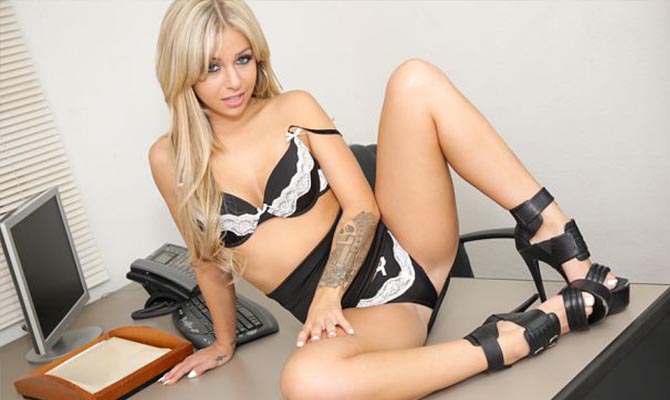 We like Madelyn, but we feel it's a bit hit and miss with her. Some of her scenes are brilliant while some leave a lot to be desired. She has a great figure there's no doubting that, but 50% of her scenes are boring – we don't blame her though, it's the director's fault. Also we much prefer her with blonde hair, it compliments her skin color much better than the dark hair she used to have.
Ariana Marie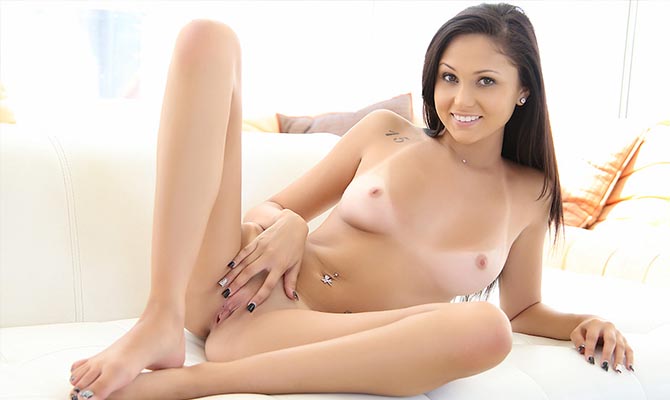 Ariana is seriously sexy, the moment we laid eyes on her over at PassionHD we had to see more. She had a quiet period not so long ago but recently she's back and on full throttle, her scene on Twistys is a must watch…
Riley Reid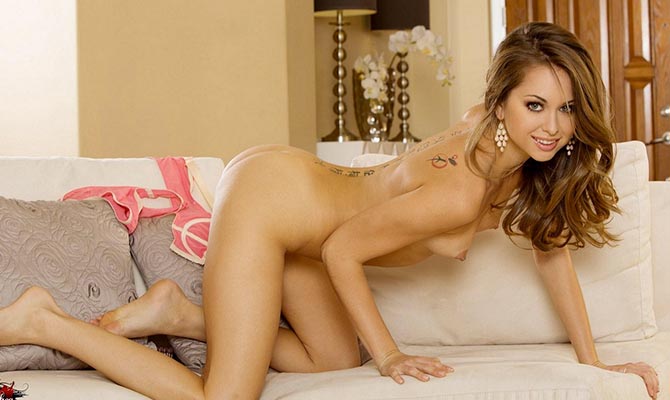 Riley is incredibly popular online, and for good reason – she's fucking hot. She's only been in the porn industry for 4 years (as of 2015) but already she's picked up 9 awards for her performances including 'best new starlet' and 'female performer of the year'. We're big fans of the tattoo on her back – especially when she's getting pounded doggy style.
Staci Silverstone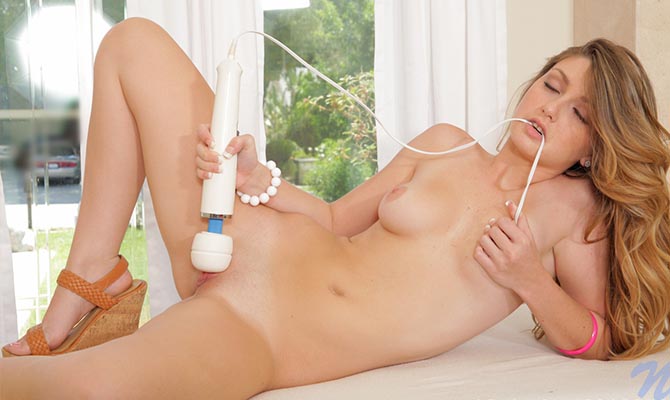 Staci reminds us of a blonde version of Tori Black, she's got a very similar figure and her face looks similar enough for them to be seen as sisters – they're not of course. Since Tori Black has retired from porn (after getting married and having a child) it's a blessing that Staci has arrived to take her place.
Cameron Canada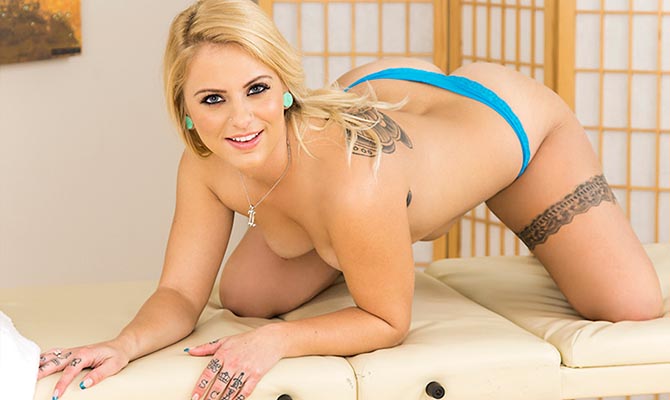 You might not know her by name, but you will most likely have seen her before – the thing you will remember about her is her tattoo on her upper left leg – this is what we remembered about here and this is what makes us like her even more. She's a great pornstar with an awesome body, we don't think she gets the recognition she deserves but she's still active so we might be seeing a lot more of her in the future.
[adinserter name="Block 1″]