This List Was Last Updated on Apr 16, 2017.
We love German women they're so kinky and more importantly seriously sexy, not just the girls that are born there, but the girls that move to Germany, it's like being hot and kinky is contagious. But either way all off the girls below are based in Germany and do escort so if you're feeling particularly horny head on over to Deutschland and sleep with some of the hottest girls on earth.
Alexis Brill
Alexis is one hot babe, we first watched her over at the DDF Network but since then she's been on a few other top European sites like Nubiles. It's her face that drives us crazy, she's just so naturally beautiful you can't take your eyes off her, she has an amazing ass and figure too. She's based in Berlin so if you fancy a trip go see her we're sure she'll be the best fuck you've ever had.
Dominno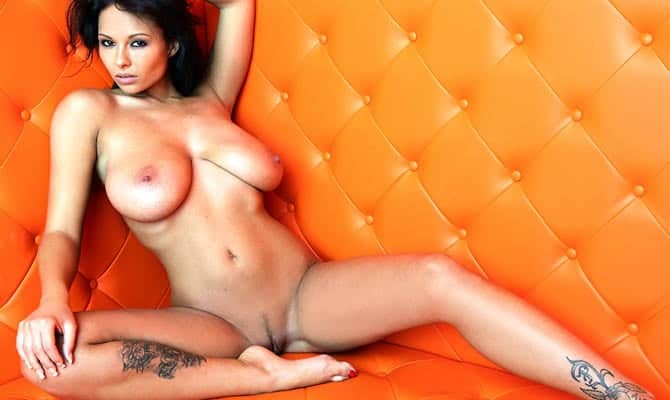 Everyone has heard of Dominno, right? She's the one with amazing natural tits, black hair, and a perfect figure. She has unfortunately retired from porn but that's not stopping her pleasing men, if you've seen her videos and have always wanted to have sex with her now is your chance – she's based in Berlin.
Aleska Diamond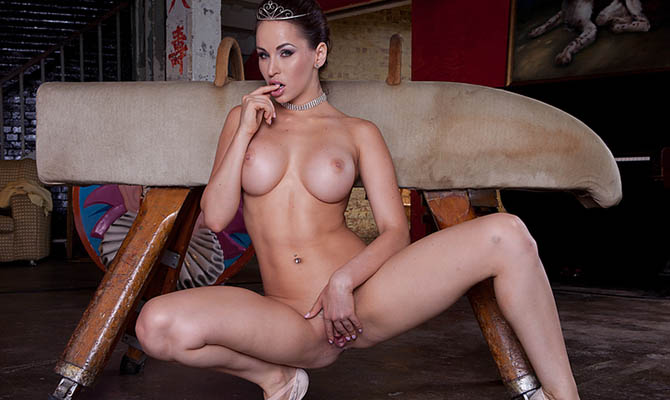 Aleska is a perfect woman, she's got the looks, the body, and the sex drive. We haven't featured her on the site before because although she is still active in porn she hasn't released any content on the major networks for a while. She's originally from Hungary but has since moved to Berlin in Germany so if you want to put your Bratwurst in her Brötchen head to Berlin.
Black Angelika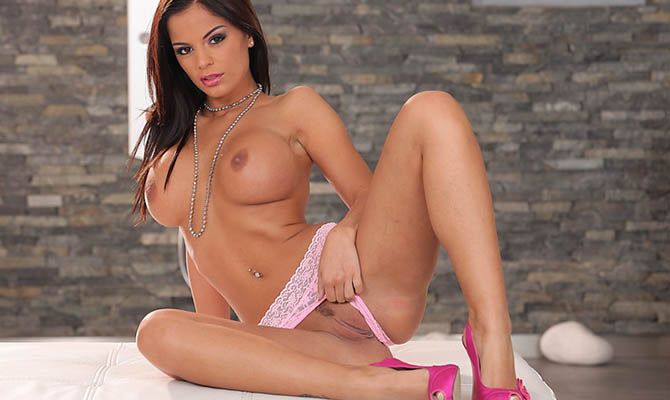 Black Angelika is probably one of the hottest Romanian pornstars, she doesn't release many new videos nowadays but it's good to see she's still around in the porn industry. We're loving her new fake tits (some of the best we've seen) and her body is as good as ever. She's also based in Berlin, so why not plan a week away and sleep with most of these lovely ladies.
Anastasia Brill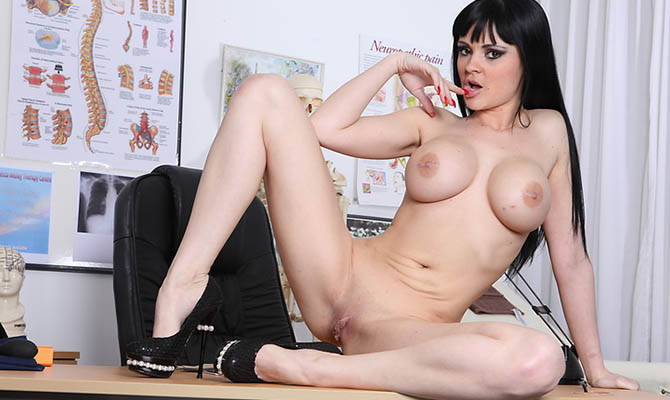 We absolutely love Anastasia's porn, she's got and incredible figure and the best fake tits we have ever seen. She has retired from porn, but she is still escorting. She travels between the UAE and Germany so if you're lucky enough to catch her while she's in Berlin you most definitely need to see this woman.
Anny Aurora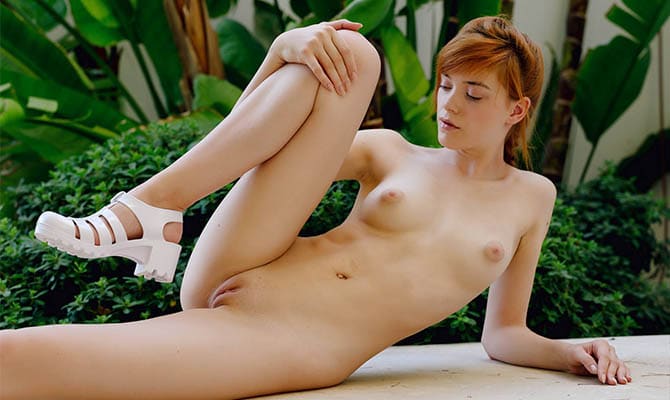 If redheads are your thing and you happen to find yourself in Cologne with some time to kill then you need to pay a visit to Anny. If you watch a lot of German porn (which you should because the Germans produce some of the best porn in our opinion); then you will have no doubt of seen Anny Aurora before, and you've probably tugged over her so why not get the real thing from her?
Let us know in the comments if we've missed anyone off the list or have made a mistake and we will get it sorted as soon as possible. We'd also love to hear from you if you've met any of these girls, how was it?
If you know of other pornstars that escort in Germany let us know in the comments and we'll get them added (if they're hot enough of course).