We've listed Asian pornstars before, and this time we're back with more oriental babes, but this time we're singling out the Japanese pornstars, or as they would put it 'AV Idols' (Adult Video Idols). We haven't really been too interested in the Japanese porn scene in the past, however after writing and researching this post we have changed our mind.
Nearly every AV Idol is incredibly hot, they all have great bodies, which is something you don't always see from their western counterparts.
Without further ado, checkout the hottest Japanese pornstars below:
See Also: Asian Pornstars (not just Japanese)
Maria Ozawa
If you've been searching online for the best japanese pornstars, you will have noticed that no list on the internet with any credibility doesn't have Maria included. She's arguably the hottest girl from Japan to perform in porn.
Saori Hara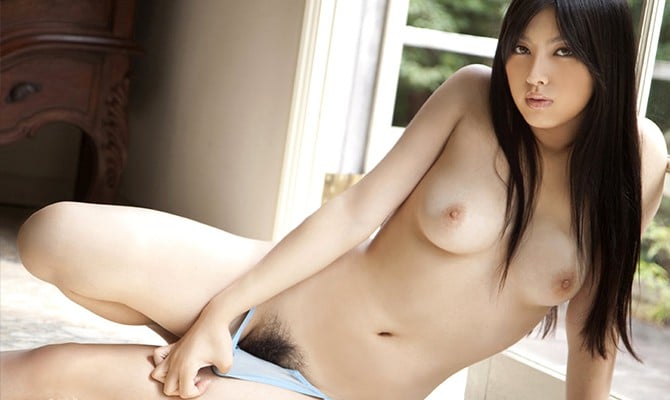 Saori has done a lot in her career, from acting to singing and of course the one we are most interested in porn. Unfortunately in March 2011 following the Tōhoku earthquake and tsunami Saori retired from porn, which was a great loss to the Japanese porn industry.
Julia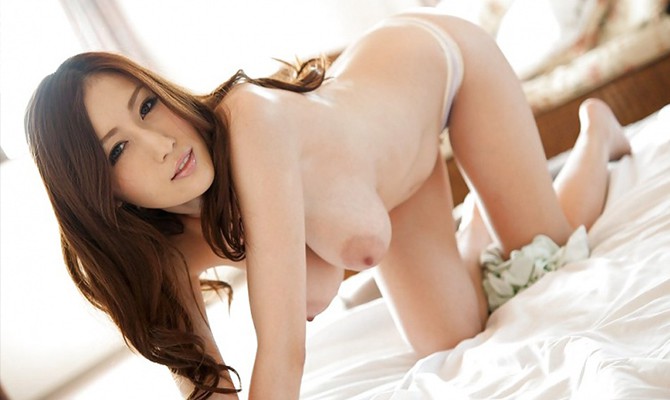 Julia has one of the nicest pair of natural tits we have seen on a Japanese pornstar. She's by far Japan's hottest milf, and arguably the hottest one on this list depending on what you like to see in a woman. Most of her scenes are censored, however her body is so perfect you don't need to see her vagina.
Aino Kishi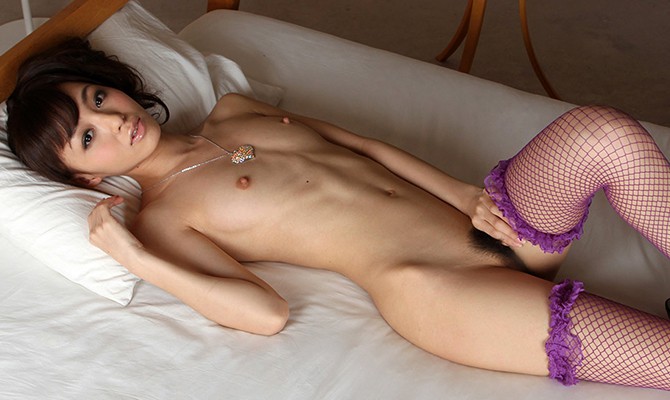 As with most Japanese girls that are confident enough to perform in adult videos, Aino has a body any girl would be jealous of. Her boobs are on the small side, but that's made up for by her peachy ass and the classic 'innocent' school girl look that Japanese girls pull of so well.
Momoka Nishina
She's a big chubbier than the other girls on this list, but where there's chub there is usually big tits, and Momoka doesn't disappoint in the big tit department. And again, as with nearly all girls from Japan, her tits are 100% natural which is what we like to see.
Tsubasa Amami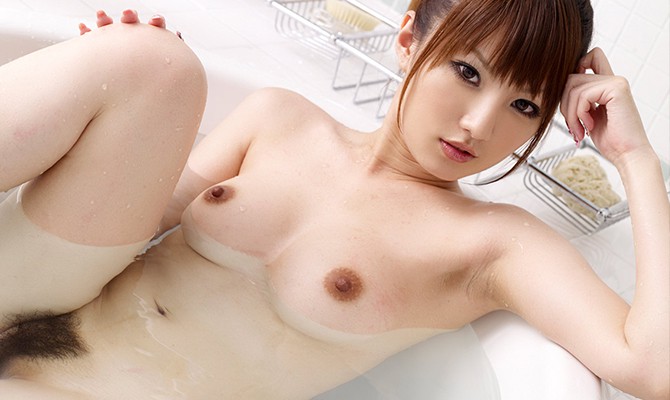 Tsubasa really does love sex, you'd be hard pressed to find a video with her in it and less than two cocks. She has more than the love of cock going for her though, a body of a goddess and as usual with girls from this part of the world, big natural tits.
Sora Aoi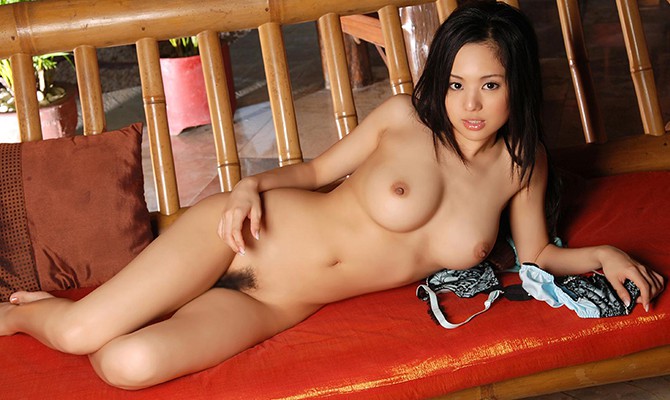 It's amazing how Japanese girls don't seem to age, and how almost all of them have a beautiful body. You could say it's just because pornstars are supposed to be hot, but there are plenty of ugly pornstars from around the world, just not from Japan. Sora has the classic Japanese innocent look, a great body and really does know how to please a man.
Riko Tachibana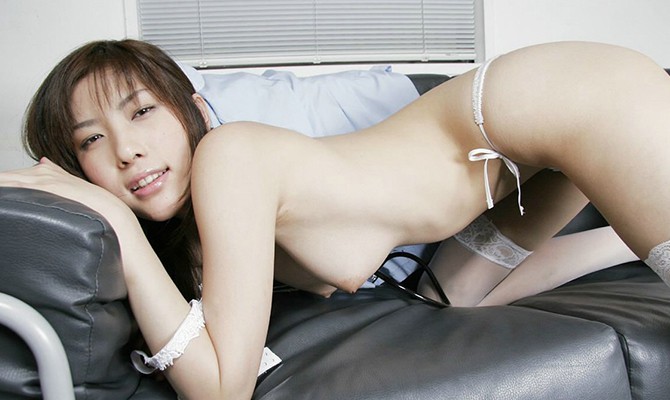 Riko was only in the porn industry for 4 years, but within that time she managed to feature in over 200 adult films – and for her dedication she was awarded with the 'Most Appearances' in 2007. While accepting the award she continued to squat down and open her legs for all to see… That's our type of girl. Riko also appears in plenty of uncensored movies which of course is what we prefer.
Hitomi Tanaka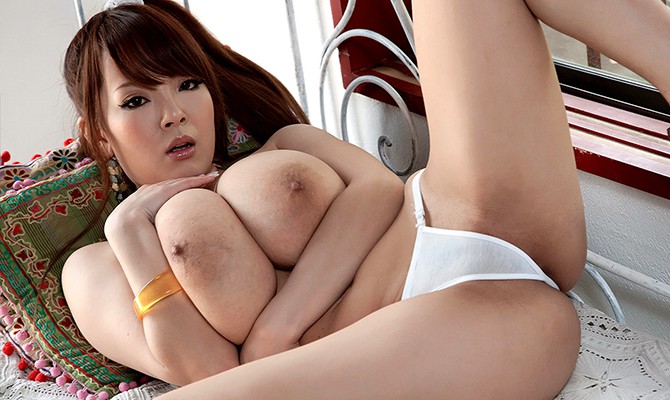 Tits, Boobs, Melons, Juggs, whatever you want to call them Hitomi has arguably the best tits in the porn industry, they are massive, natural and look awesome on her slim(ish) figure. The single thing that made her become so popular is her tits, so it would be wrong to talk about anything else – just look at them.
Marica Hase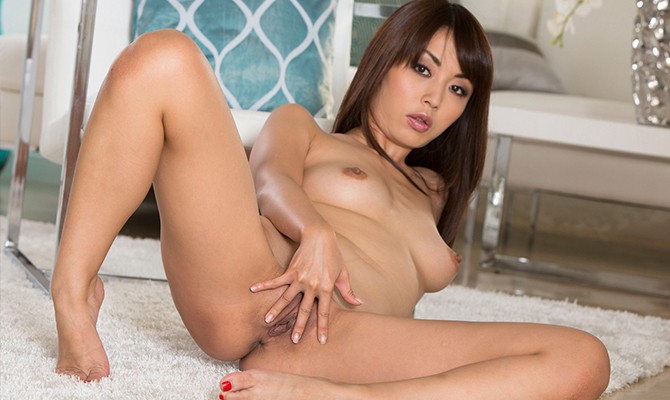 Marica as with all girls on list list began her adult career as an AV Model however, she had bigger dreams and decided to move to America to further develop her porn career. She was named 'Penthouse Pet of the Month' in January 2013 and we will most definitely be seeing a lot more of her in the future.
So there we have it, our favorite Japanese pornstars (AV Idols). Do you think we have missed someone off the list? Let us know in the comments and we will take a look to see if they deserve a spot.
[adinserter name="Block 1″]